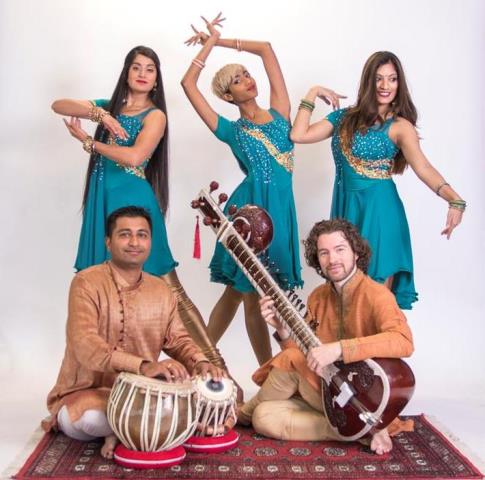 Cafe Culture – Bollywood
Saturday December 1st  2018 7:30pm, Orbost Exhibition Centre, 8 Clarke St Orbost
A singer dances within, a dancer sings within. Parvyn Singh is both. a colourful and exotic end of year treat.
Australian Wood Design Exhibition:  January 4th 2019 to January 28th 2019.
This is the 'flagship' show for the Orbost Exhibition Centre.  It celebrates fine woodwork and fine timbers.  Craftsmanship in woodworking is part of Orbost's heritage.  The Exhibition Centre strives to assist the region to transitioning away from unsustainable logging and woodshipping and towards high value, low-volume uses of the region's fine timbers in the future.
The Exhibition Centre is the home of the National Wood Design Collection, built up from gallery acquisitions most of which were entries in the annual Australian Wood Design Exhibition.
For more details, including competition rules and conditions and entry form see the home page.  For photos of entries from past shows see: Wood Design Exhibitions Past.